Check Availability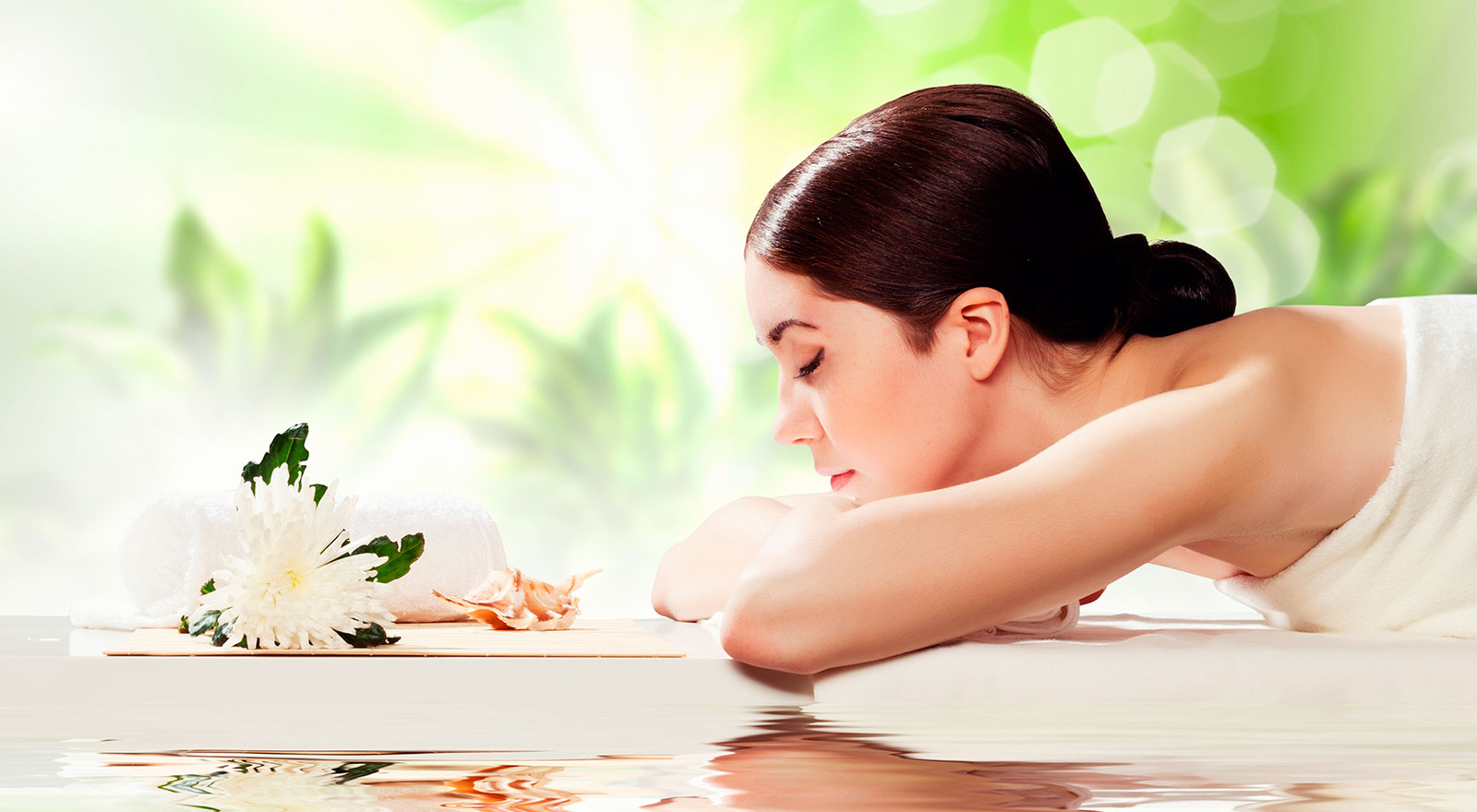 Treatments
Restore your well-being in a hotel with Spa by the seaside
Every now and then comes the time to give a present to one of the most important people in the world: yourself.
This is when one should avoid saving money on quality, and instead choose the very best conditions to restore full serenity and physical well-being.
This is why we suggest booking a treatment in our Maison d'O, where our expert staff can aid you, in a climate of warmth and discretion, with various treatments and massages, including:
Anti-stress massage
Lymphatic drainage massage
Hot stone or hot shell massage
Chocolate massage
Candle massage
Spa Marine Mud treatment
Depilation
Aesthetic and curative pedicure
Manicure
Specific face treatments
Anti-aging face treatment (also available with stem cells)
Professional fashion make up
Bridal make up
… and much more!